What do you get the man who has EVERYTHING? Father's Day is just around the corner, and I bet you are asking this same question. For the past 22 years we have struggled with this dilemma.
Occasionally there have been times when my husband has really needed an old beat up item replaced, one that makes his life easier. Other times, we were at a loss on what to get so we made something instead.
Now that my children are teens and adults, we are past the point of sweet artwork displaying their cute hand prints. I still encourage my children to gift unique gifts with a personal touch and to even do something special for their dad.
We've spent a good deal of time compiling a nice gift list for y'all for this Father's Day. We hope you are able to find something for your dad or that special father figure in your life.
Gift cards may not seem personal, but there are some dad's who like to shop:
Dad's LOVE a comfy t-shirt, and who wouldn't want one that is encouraging and personalized?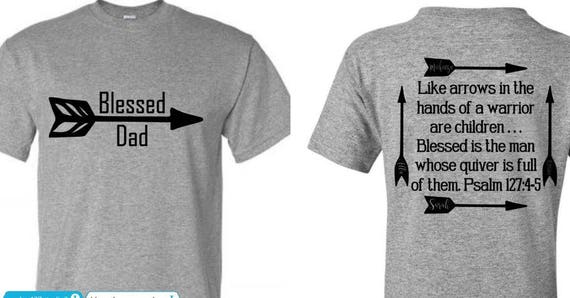 Always active, dad's thrive on ways to bring their activities up to date with technology.
Tumblers are a good way to celebrate dad's hobbies and talents.
Dads need encouraging, faith building gifts.
Here are some unique gifts that show how much dad is loved and appreciated!
And sometimes a good old fashioned hand print is just what Dad always wanted.
Praying the "dad" in your life feels special, appreciated, and is reminded of how much he is loved by God and by you!
Need help for your journey?
Subscribe to get our latest content by email. Download our free gift.